One course. Ten jumps.
Hundreds of things galloping through your mind.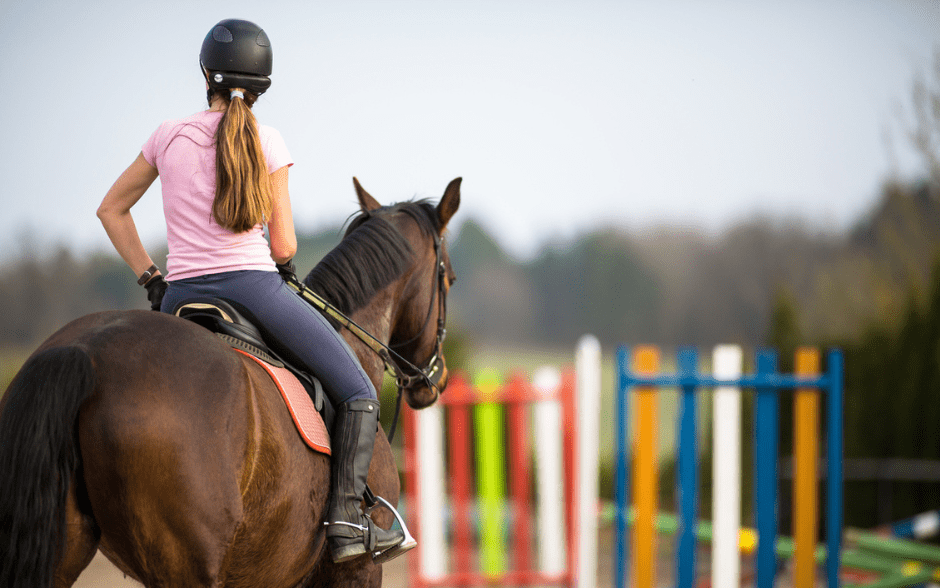 "How will I remember where to go?" 
"What if my horse refuses?"
"What if I lose my stirrup?"
"Does the jump-off come right after the first round?"
"That oxer off the short turn looks huge!"
"Is this even the canter I need?"
"What if I cross the start line before the buzzer?"

And on and on. But imagine. . .

approaching a course with a mindset and strategy
that even Beezie Madden, Karl Cook, and McClain Ward would applaud.


(And without paying an arm and a leg in equestrian mindset coaching to get there!)

If you're a showjumper. . . 
you've already heard that mastering the course walk is a crucial step (pun intended) for mastering the competition round.

Here's what you might not know: 
Even if you get several shows under your belt, developing a solid course walk isn't as simple as merely memorizing what to jump when.
That's where having a course walk playbook comes into play.

1) PREPARATION

Learn all the different angles of competition: course design strategy, common types of jumps, environmental factors, and the ins and outs of how competition works.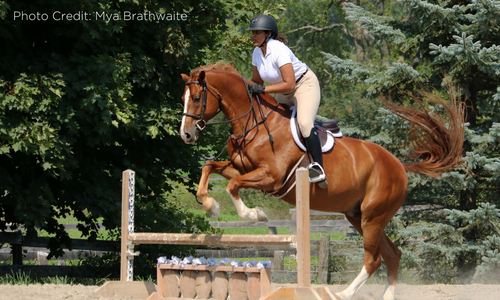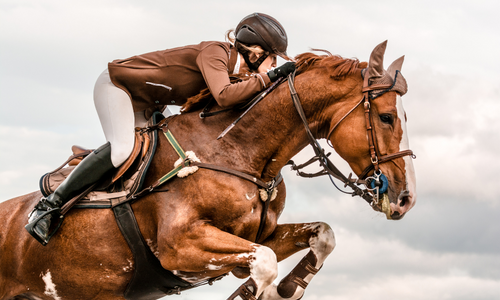 2) THINK LIKE A COURSE DESIGNER
Get insights from a course designer, trainer, and competitor about how to make the most of your course walk as she guides you through a sample jump round.

3) SEE THROUGH YOUR HORSE'S EYES
You and your horse are partners in the outcome of your course. See the course from their point of view (physically and mentally) to equip you both for success.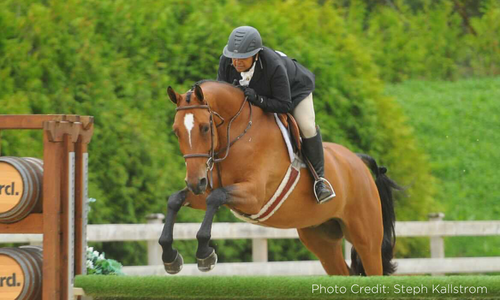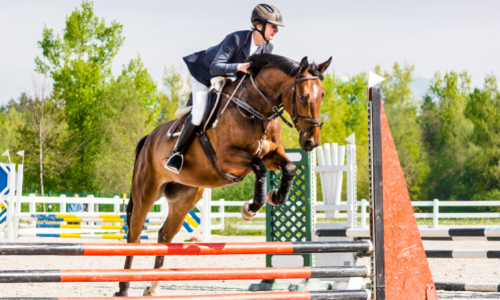 The course is built with a specific path in mind, but what if outside factors come into play—environmental changes, a spook, or a bad distance? Build your backup plan into your course walk for ultimate confidence in the show ring.

The thing is, rocking the jumps in your home arena is a big part of being successful in the show ring. But it's not everything. 


Totally nailing it in your home arena?
Awesome.

Is your horse acclimated to the show scene?
INCREDIBLE.

But how do you prepare
yourself
for the competition weekend?

That's where mastering the course walk is absolutely VITAL. 


We didn't see a course that covered this crucial piece of the jumper's journey, so we created a resource to help you feel confident about your course walk strategy, whether you're entering the show ring for the first time or the hundredth time.
Introducing: The Course Walk Course
This course takes the show jumper from feeling panicky and a little lost during the course walk to having an actionable plan (and backup plan).

This course isn't a "training program," but rather a turbo-boost of knowledge that helps you become more confident in the ring. Show jumping course designer, trainer, and competitor, Allison Heidmann, walks you through what to expect at a show and the practical steps you can take to make the most of each round.

The end result: a riding plan you can put into action. 

The Course Walk Course
is the first course of its kind that…
→ Explores the purpose the course walk,
→ Prepares you from the course designer's perspective, 
→ And takes your horse's physical and mental response to the environment into consideration.


The Course Walk Course consists of four modules—13 total lessons—including primarily written content, plus 40 minutes of video instruction that walk through a sample course. 


The material is easily digestible and designed to give you a start-to-finish strategy to build your ideal round.


Here's how it all breaks down. . .

Course Walk Course Curriculum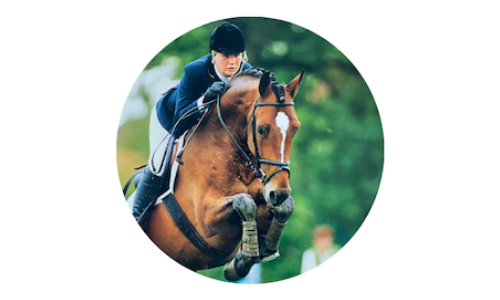 Allison is the visionary behind The Big Sky Classic, a professional jumper rider, and a proud mom of two budding equestrians.
She brings top-notch equestrian events including horse shows, clinics, and other educational opportunities to the Western region. She lives in beautiful Bozeman, MT.


Try to Picture:
Having a playbook in your mind the next time you walk a jumping course

Creating confidence based on an action plan and skills

Swapping out the anxiety for excitement the closer you get to your round

Having a bird's-eye view of your next competition

Understanding the purpose of every jump, turn, and distance in your next course
Need help enrolling or have questions?
Email [email protected]
About Horse Rookie
Horse Rookie is a site dedicated to helping equestrians of all levels (especially rookies) answer common questions, make informed decisions, and have more fun with their horses. Our blog is created by equestrians with diverse backgrounds, voices, and experiences.